Welcome To Southwinds Yacht Detailing
We understand that cleaning a boat is hard work–we do it every day! But detailing is more than just "swabbing the decks," it's protecting your asset.
Since 1990, Southwinds has been the professional detailing solution in the GTA. We take on any job–big or small–and we've built our reputation by protecting your asset. We offer a range of services and options, and we tailor our services to meet your needs. It's not just any boat, it's your boat, so we make sure that every vessel receives the same professional and reliable service that our clients have come to expect. Every captain needs a deckhand. To find yours, give us a call!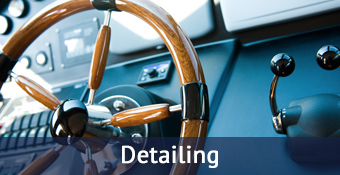 From a quick wash to a full compound & polish, we take on any detailing job – big or small. To get started, check out our packages page for a complete overview of our services. We have a package for every season and a personalized solution for your boating needs.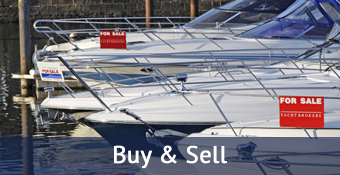 Our years of experience working with buyers and sellers has taught us that a properly maintained boat will not only speed up the selling process but it will also increase the sale price. Protect your asset with regular washing and waxing.